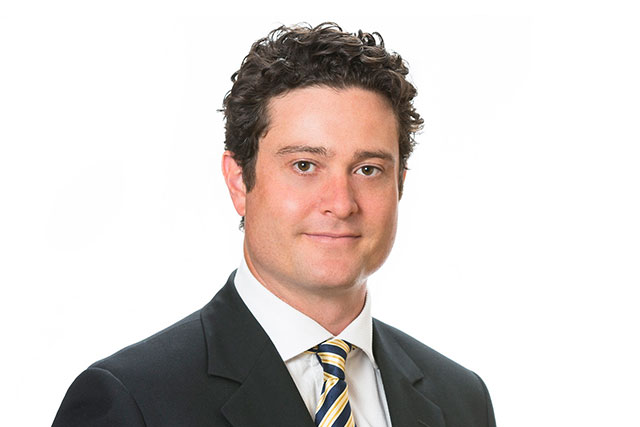 Joe is an experienced, dual-qualified US and Australian commercial insurance adviser based in San Francisco.
Over the last 15 years Joe has worked with multi-national, mid-market and start-up enterprises advising in relation to appropriate insurance program structure and placement. His experience has been gained working at AON and other large national brokerages, plus Joe ran his own boutique commercial insurance advisory practice in Melbourne for 6 years before successfully selling that to relocate to San Francisco in 2016.
Joe has first-hand experience working with foreign companies entering the US and has advised across industry in that segment. Foreign companies and brokers regularly engage us for this unique service. Much of the work Joe does is assisting small to medium enterprises that aim to operate at a global scale who encounter difficulties obtaining appropriate insurance advice and service. Too many times it is left to chance or not properly advised upon prior to business growth, sometimes leading to disastrous results.
In addition to his insurance qualifications Joe holds a MBA from Melbourne Business School and a Bachelor of Commerce (First Class Honors).