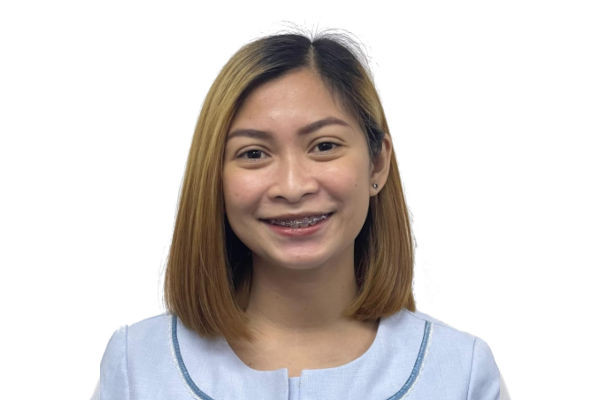 Mariel Del Mundo
Group Benefits Account Assistant
Tel: +1 310 414 2100
Email:
Mariel has been working in the customer support industry for more than three years. She's experienced in benefits administration and has been helping people with their healthcare-related concerns. She's dealt primarily with participants' claims, reimbursement requests, and enrollment among the others.
She values work-life balance thus watching anime is her comfort after a busy workday. She also loves exercising regularly in order to keep a good and healthy physique.