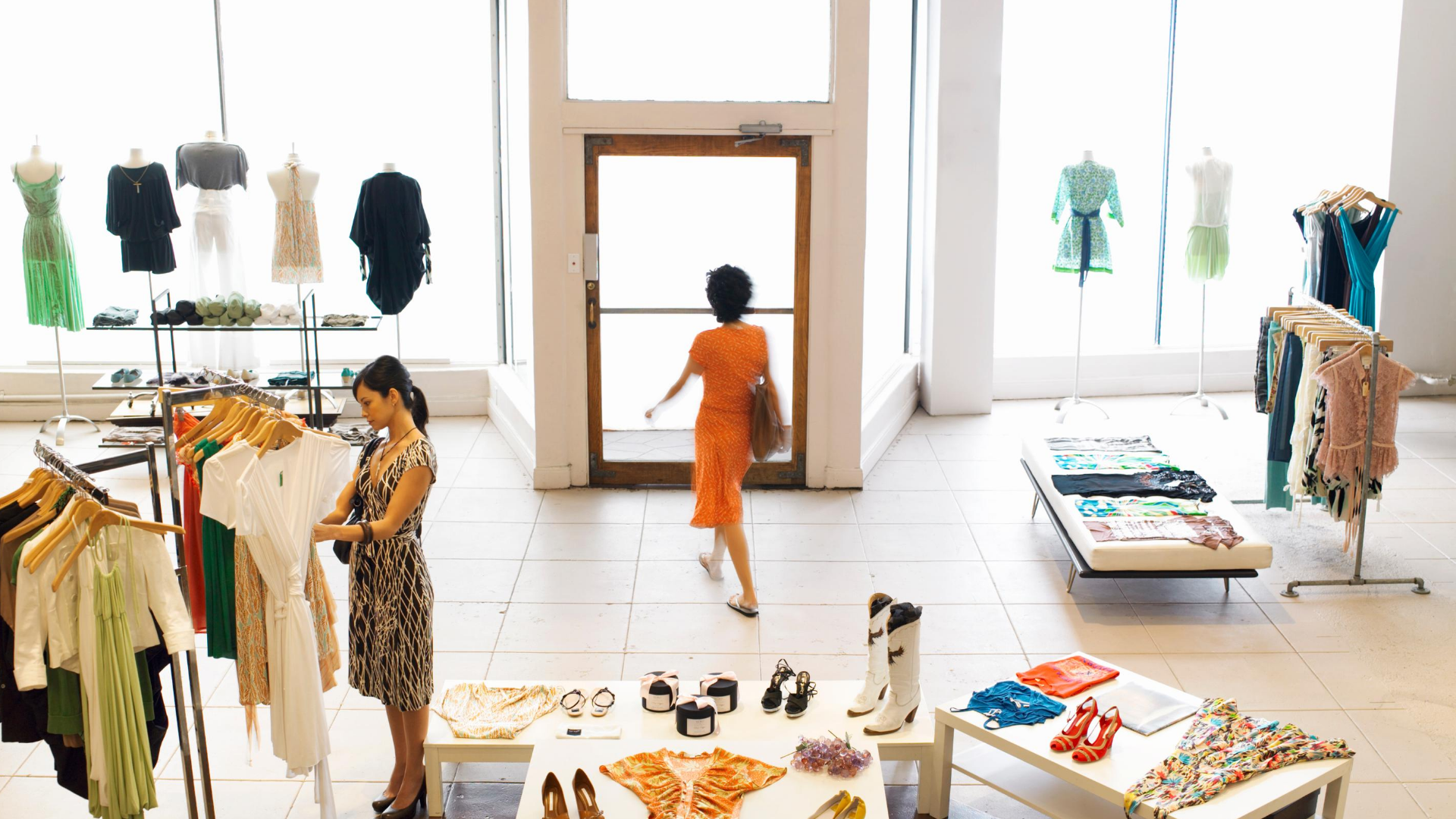 Business Owner's Policy (BOP)
A Business Owner's Policy (BOP) combines commercial property insurance, commercial general liability insurance and business interruption coverage on one policy.
Property insurance covers a company's buildings, contents, and stock. These physical assets are usually insured at replacement value at locations that you specify on the policy.
Business interruption provides coverage for loss of income following a property loss at your insured location. It is important to note that coverage will only respond if a property claim is triggered in the first instance. This section of coverage is also often extended to include coverage for necessary and reasonable extra expenses you incur in trying to resume business operations.
Commercial General Liability covers 3rd party bodily injury and property damage claims made against your business. This exposure can arise from a public exposure, like a customer walking into your store and claiming injury from a slip/fall accident at your premises. Claims can also arise from your product, where a 3rd party alleges your product has caused injury or property damage. There is a multitude of examples where general liability exposure arises and it is a critical coverage for all businesses to obtain.
Eligibility for BOP coverage depends on your industry and the insurance carrier's appetite. Where coverage can be negotiated, the BOP policy form is very broad and provides excellent coverage for small to medium size organizations. We work with a range of insurance carriers that can offer BOP policies and can find the right combination of coverage and pricing for your business needs.
For more information about obtaining a business owner's policy, we encourage you to contact Michael by phone at 310-414-2100 ext. 1003, or by email at .